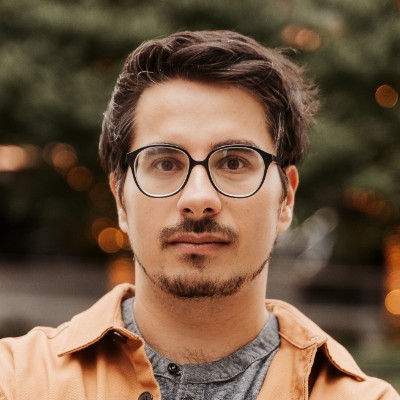 Hi! My name is Philipp Kats, I am a data scientist with focus on product development, as well as spatial and network analysis. Currently, I held a position of Senior Applied Scientist at StreetEasy (Zillow Group). I love building tools, products and processes. For the last 6 years I've been living in Brooklyn, New York.
I hold a Specialist degree in Architectural design, Masters in Urban Informatics from NYU CUSP, also graduated from Strelka Institute Senseable Moscow Lab, studying under Carlo Ratty and Rem Koolhaas.
Through my career I worked as Architectural designer (2009-2012), Urban planner, lecturer (2012-2014), Data journalist at Ria Novosti (2012-2015). I also love to work with people and frequently volunteer as a lecturer and tutor, having taught at ITMO University (Saint Petersburg, Russia), Higher School of Economics (Moscow, Russia), and a course on computer science for Hight School students in Kazan, Russia).